2023 State Conference Results!
Students: Sign up today to stay in touch with Indiana Thespians all year long!
Relive the fun of State 2022!
"Act well your part, there all the honor lies"
–Alexander Pope, Essay on Man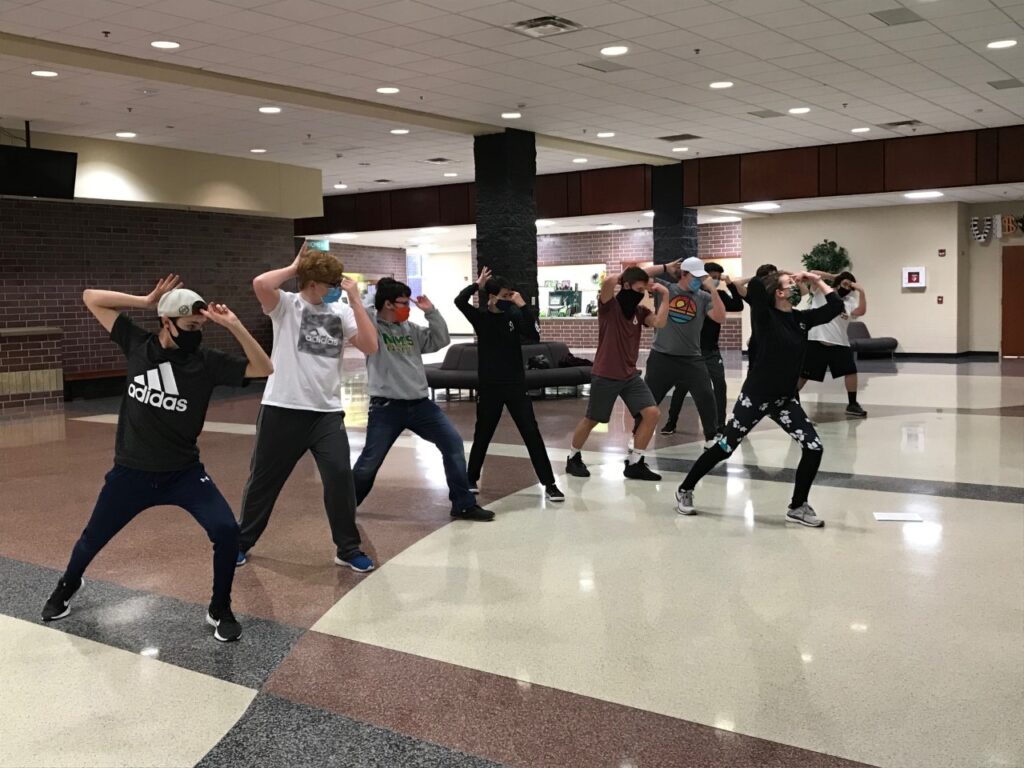 The Indiana Thespians is the state chapter organization of the Educational Theatre Association, which also sponsors the International Thespian Society.
We support the work of over 100 Thespian and Junior Thespian Troupes serving grades 6-12 in Indiana
Our goal is to bring educational theatre opportunities to every student in every school in our state! Check out our Events link to see what we offer!
Check us out on Social Media!
---